Electrical Operation In The Application of Corn Processing Equipment Industry
Time:2015-12-18

Views:Loading...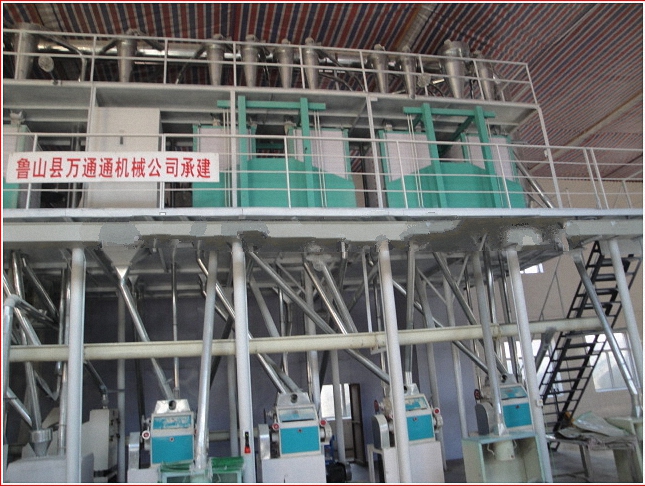 Equipment reliability means corn processing plant can keep running steady and normally during a long time work. It indicates bad reliability of the corn processing equipment if equipment failure happens frequently over a period of time, and bad reliability may lead to various kinds of malfunctions and low efficiency, which influence customers' common production. In conclusion, reliability must be noticed when you are choosing corn processing plants.
Operation tutorial of corn processing equipment: Firstly, choosing standard power sources and air sources which are fit for the machine, power sources and air sources shall be closed before disassembling and washing the corn processing equipment. Secondly, water scrubbing directly is prohibited if there are electric control parts in the rear section of corn processing equipment or electric shock hazard may be caused and break the control parts down. Finally, to prevent got an electric shock, the machinery must be connected to ground wire.
Operating the corn processing equipment effectively can reduce the unnecessary abrasion and increase the service life of the equipment optimally. The customer should communicate with manufacture as much as possible and clear the components and parts and config situation when choosing corn processing equipment, in order to disassemble and check conveniently if equipment failure happens. Try to choose commonly used, high standard, interchangeability parts so that broken-down parts can be replaced if there are corn processing equipment malfunctions.