Recommended Products
Strives for perfection
Brand introduction
sustainable development
Lushan Win Tone Engineering Technology.,Ltd
Lushan Win Tone Engineering Technology Co., Ltd. was founded in 1995, which is an integration of high-tech machinery and equipment manufacturing enterprise.
The company mainly produces the original, refined and deep processed food engineering equipment for corn, grains, food, health care, biological fermentation food.
Service center
Service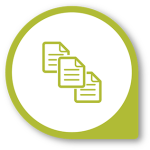 Design Schemes And Drawings Provided
According to the needs of project progress, you will timely get our professional solutions and technical support including design schemes and drawings.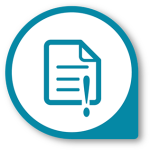 1 Year Quality Guarantee Period
Our experts and engineers are ready for your remedy of troubles all the time, and would be your side whenever you need support of us for 1 full year.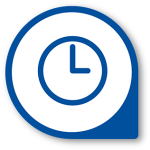 Availability Of 24/7/365 Services And Support
Contact us in any time! Our experts will reply you within 24 hours or rush to your site within 72 hours. We will solve the problem as fast and efficiently as possible.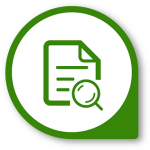 Technical Data Following Up
According to data, you will get our suggestions to optimize your existed production line and recommend you to replace wear parts via email, telephone or fax.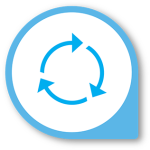 Win-win cooperation, product agency
We have reached cooperation with some users. After authorization, you can act as an agent for our products.
Online message
Send us a message, we will contact you soon.